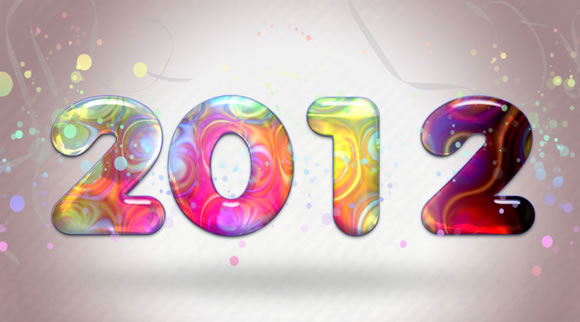 As with my non-fiction favorites, this  list is a best of the best look at my fiction reads this year. Although I read a lot of good fiction this year, I didn't have as hard of a time as I expected narrowing this down to just the five books on the list below. The list is mostly not ordered, but I am starting with a book that was by far my favorite read this year…
Together Hyperion and it's sequel Fall of Hyperion (originally intended to be published as one book), were almost too good for me to describe. Epic, clever, with a completely mind-boggling conclusion, this is the best sci-fi I've ever read. For all of that, I wouldn't recommend it if you're not a fan of sci-fi. The individual stories are sometimes other genres, but the sci-fi elements tying it together are what made this book so great. That said, if you are a sci-fi fan, you absolutely must read this. For more gushing, see my review here.
Like Eat, Pray, Love on my non-fiction list, The Help was another book that surprised me by completely living up to the hype. This was an incredibly moving story built on a solid foundation of three well-developed narrators. I would highly recommend both the book (especially the book!) and the movie. My review is available here.
Quirkiness like you haven't seen since Douglas Adams' is definitely the selling point of The Eyre Affair – plus the literary references, of course! If you liked Catch-22 or Douglas Adams' books, you should add this book to your to-read list immediately. Unlike Douglas Adams, this book even has a sensible plot despite being so quirky and I thought that pretty impressively done. My full review is here.
Beautiful Lies was truly a beautiful book. Although published this year, the writing feels like it just stepped out of the early 1900′s. The descriptions of locations are very rich and our artistic protagonist has some equally poetic observations on life. There's also a bit of a mystery to keep you reading. This first book I've read by author Clare Clark will definitely not be my last. My full review is here.
Soulless was my first experience with steampunk, something I tried out for a genre challenge, and I enjoyed it enough that I'm planning to read more in 2013. This particular book did a great job combining steampunk with paranormal elements and a dryly humorous narrator for maximum amusement. If you haven't read steampunk before either, and especially if you enjoy paranormal books, this would be a great place to start. My full review is here.